Placing An Order

Placing an order can be done from the website. Should you place an order from the website, you have to be sure that personal data is correct and updated. VACKER LLC suggests the Customer proofread his/her details before validating an order. VACKER LLC is neither responsible for sending e-mails to the wrong e-mail address nor for sending parcels to the wrong delivery address if the form is incorrectly filled-out.


Processing Time
You can expect your order to be processed within 3 working days, provided the items are in stock and there are no problems with payment verification.


Order Acceptance Policy
Your receipt of an electronic or another form of order confirmation does not signify our acceptance of your order, nor does it constitute confirmation of our offer to sell. VACKER LLC reserves the right at any time after receipt of your order to accept or decline your order for any reason. We may require additional verifications of payment or information before accepting any order. In such a case, proper notification will be done to you within 2 working days.


Order Acknowledgement
VACKER LLC will keep you informed of your order status via e-mail. All tracking information will be emailed to you once your order has been processed or changed status.


Payment
VACKER LLC currently offers COD ("Cash on Delivery") payments, credit/debit card payments, and online bank transfers. However, Cash on Delivery option is only applicable within the United Arab Emirates. Any order outside UAE the order will be processed only after the receipt of 100 % advance payment.
In order to protect the website visitors to the best of our knowledge, we implement several security policies and certificates. These layers of protection could be bypassed if the user's computer is/was infected with a virus or malicious software. VACKER LLC or its associated partners and employees cannot be held responsible in such a scenario or circumstance.
VACKER LLC reserves the right to refuse a delivery or honor an order from a Customer who has not paid part or the totality of a previous order or with whom a litigious dispute is in progress. VACKER LLC also reserves the right to take any necessary steps including legal action in case of outstanding or non-payment of fees by you.


Invoice
The order form filled out online by the Customer cannot be considered as an invoice. Regardless of the purchase or payment methods, the Customer receives an invoice inside his/her parcel when it is delivered. A digital/hard copy of each invoice is stored in VACKER LLC database.


Order processing
After order acknowledgment by us, orders may take up to 3 full business days to be processed, picked and packed before it is shipped.
Vacker LLC is closed on weekends (Saturdays, Sundays, and after 12:00 PM on Fridays) and all other public holidays. All orders received on those days will begin processing the following day.


Shipping policy
Due to the type, nature, or origin of ordered items, different items ordered by a customer in a single order may be dispatched in multiple shipments. In such a case, the customer will receive multiple shipments at different times. Also, it is possible that in such cases of multiple shipments, multiple transaction postings may appear on your credit card statement.

It might rarely happen that even though the website may show stock availability, the product may not be available in stock. This happens mainly because we have multiple sales channels and data synchronization may be delayed at times. In case a customer orders an item and if we realize that the item is not available in stock, we will be informing the customer before acknowledging the order. Customers will have an option for a refund or to wait for the new stock.

It may happen that the ordered item will be dispatched by a third party including our different offices or our associate companies. This is mainly done to expedite the process and those parties do not undertake any direct responsibility to the customer. All responsibilities rest with us and all communication by the customer will continue to be with us only.

Shipping confirmation: a shipping confirmation with your tracking number will be sent to the email address you provided at the time of order.

Domestic Shipping: Please allow 7 to 10 business days for your order to arrive. Orders with standard shipping terms are done via courier services such as Aramex, First flight, or any other companies being used by us.

International shipping: Please allow 10 to 15 business days for your order to arrive. Orders with standard shipping terms are done via courier services such as Aramex, First flight, or any other companies being used by us.


Delivery Policies
Typically packages will be delivered to the address given by the customer, provided that we have received and processed your payment. Delivery charges may apply to all orders unless otherwise stated. Standard Delivery timelines may not apply to all the orders. All items will be delivered by any of the courier companies assigned by us.
A Single order maybe split into multiple shipments, depending on the availability of the item and/or weight limits for parcels by the courier/postal company. The cardholder should be aware of the possibility that multiple shipments may result in multiple postings to the cardholder's monthly statement.
The website will not deal with or provide any services or products to any of the OFAC (Official of Foreign assets Control) Sanctions countries in accordance with the law of UAE.

To install this Web App in your iPhone/iPad press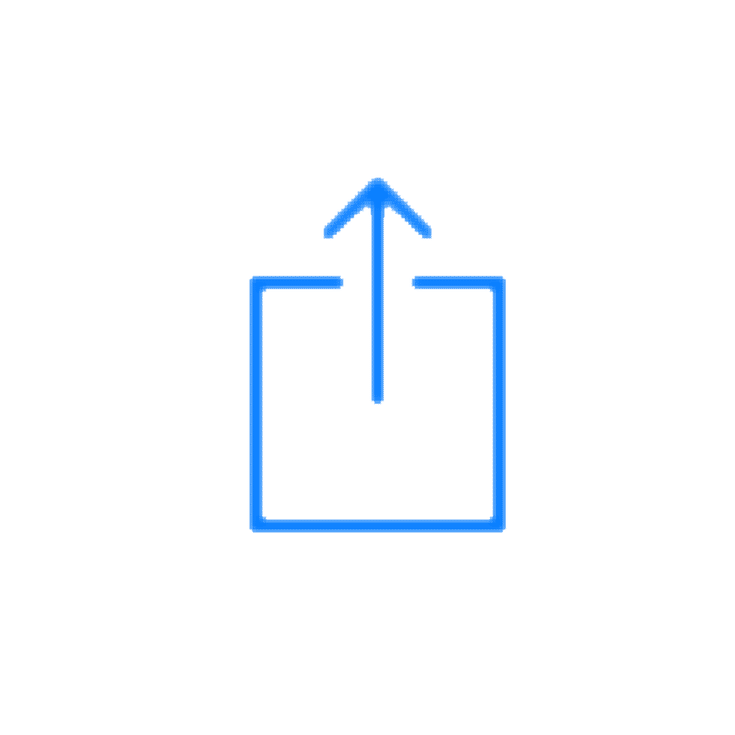 and then Add to Home Screen.