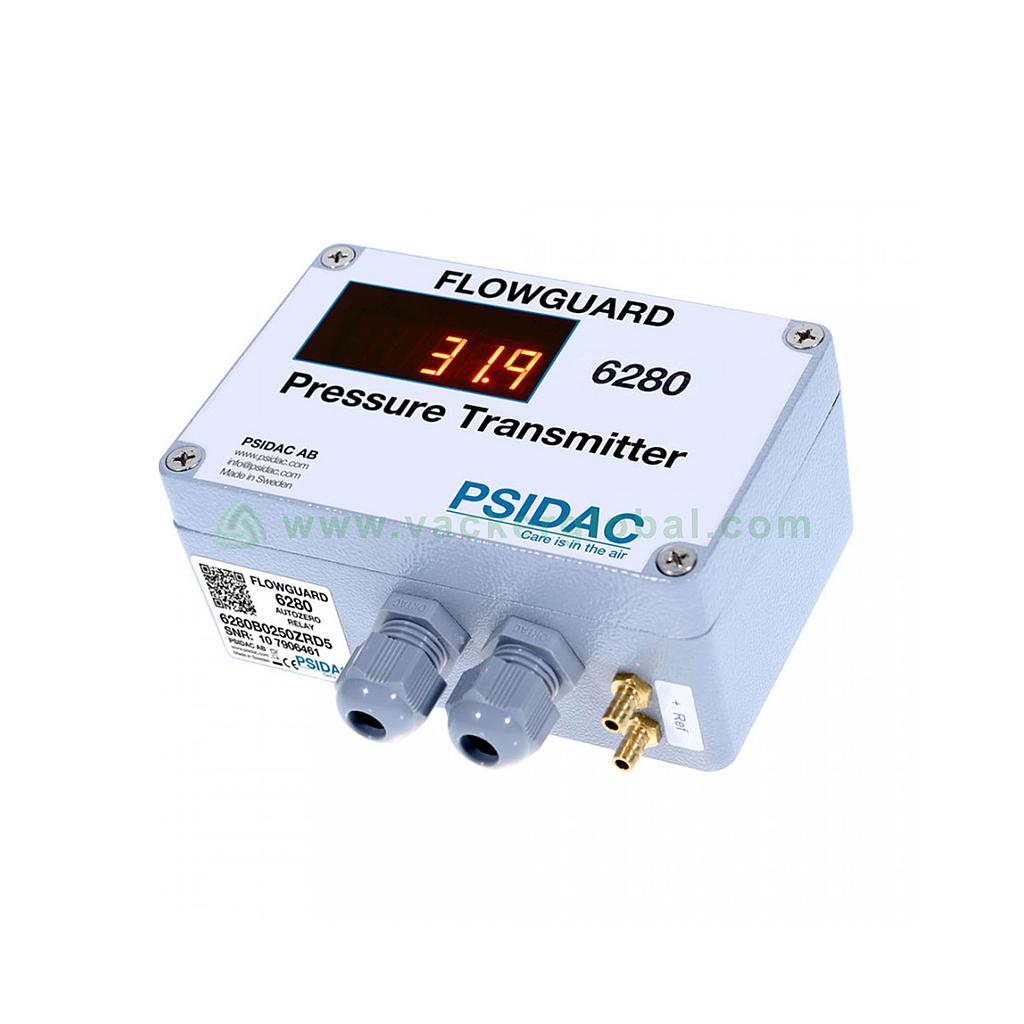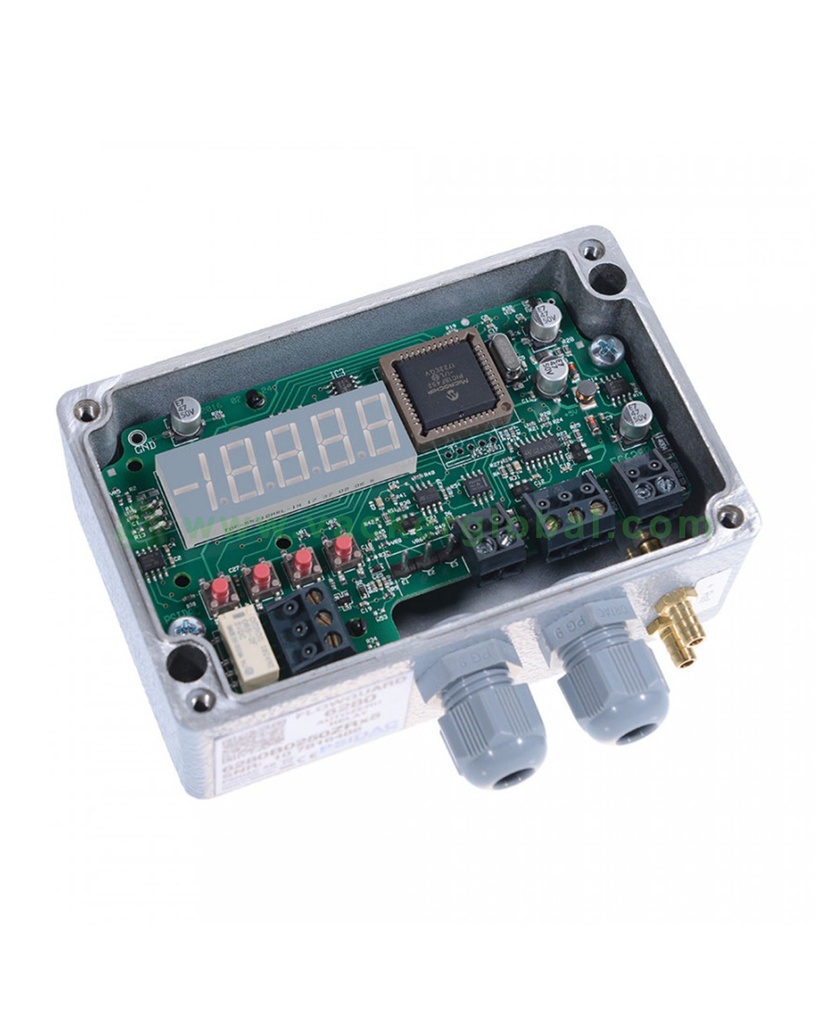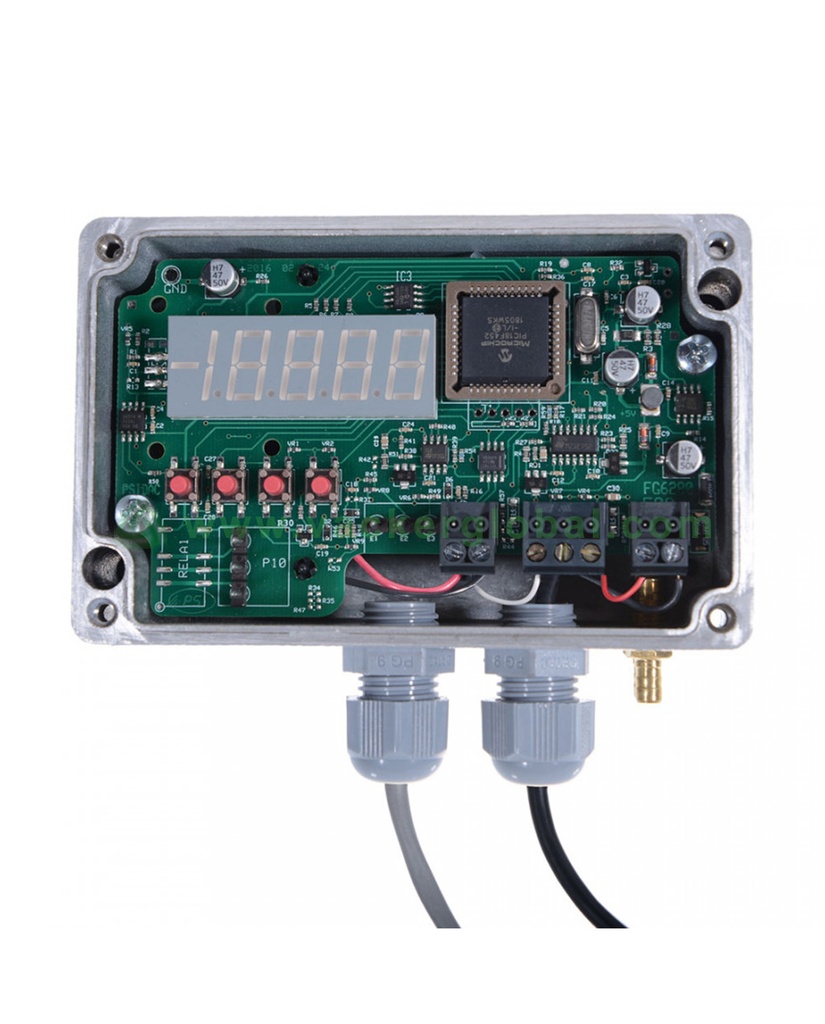 6280 Display & AutoZero Pressure Transmitter
6279 Display and AutoZero Pressure transmitter model no [VAC- 6280-display-autozero-pressure-transmitter]
6279_U_500: 0-500
6279_B_250: ± 250
6279_B_500: ± 500 Pa
6279_B_1250: ± 1250 Pa
6279_U_2500: 0-2500 Pa
Non linearity: ± 0,3Pa + 0,1% of reading, typical.
Stability: ± 0,2 % typ.(1 year) Typical
Time constant: 0.1 – 20 seconds
Output: 0-5, 1-5, 0-10, 1-10, 2-10 V 4-20mA, 0-20 mA
Output Range: Unit depending, select in steps
Resolution: 10 bit digital output
Supply: 18-24 V AC/DC, 50 mA
Temp range operation*: -10…50 °C (-14…122 °F)*
Humidity range: 0…95 % RH (non condensing)
Dimension: 125x90x60 mm
Weight: 530 g
1
VSKU: 1008000031
---
The FlowGuard 6280 is advanced processor transmitter.

The device reduces many of the problems that traditional and old sensors suffer from and provide as much flexibility as possible. The processor has a field selectable feature like signal output (mA or Vold) and a Signal volt output (0-10, 0-5, 2-10). 
There are different predefined measuring limits i.e. 5, 10 … depending on the selected models are also available. 
With these given options in a single sensor you cover most of the situations for room pressure measurements. For example an application which have a positive room pressure the Unidirect sensor[U] model is selected. The high and low alarm is used with CPS single mode. A bidrect[B] sensor or a processor is selected an you also can select if you use the room in either positive or in a  negative pressure. The output can be configured to a bidirectional mode i.e. zero pressure = middle pf analogue output signal. The 6280 High and low alarm work with CPS system in selected negative or the positive room in a single room mode. 
The installation is easy and simple with the 6280 using the display and push buttons configuring the settings.
The sensor consists of a silicone membrane and it works with a capacitive technique.  The sensor is very accurate and it is durable. For further improving the sensor, the display is visible through the top cover lid so that actual value is readable from far distance (illuminated LED display). Auto calibration is an option that is added on this sensor for applications for the further improvisation where any small drift over the time is not applicable and is not accepted. For example as in the hard to reach locations, or when the sensor is configured for very low pressure like ± 5 Pa. 
Usages and Applications
It can be used in Room pressure.

It can be used in Laboratories.

It can be used in Static pressure.

It can be used in VAV Boxes.

It can be used in Clean rooms.

It can be used in Hospitals.

It can be used in Isolation room.

It can be used in Industry.

It can be used in IVF clinics.

It can be used in Airlock.

It can be used in Ante rooms.

It can be used in Server rooms.
Specifications
It consists of 0-5, 1-5, 0-10, 1-10, 2-10 V 4-20mA, 0-20 mA output.

The device resolution is 10 bit digital output.

It can supply 18-24 V AC/DC, 50 mA.

The dimension of the device is 125x90x60 mm.

The weight of the sensor is 530g.

It has statbility of ± 0,2 % typ.(1 year) Typical.

It consists of ± 0,3Pa + 0,1% of reading, typical. 

It takes a time constant of 0.1-20 seconds.
We supply this 6280 Display and AutoZero Pressure transmitter is a advanced processor in the USA, UK, Germany, France, Netherlands, Spain, Switzerland, Sweden and other European countries. Also, we supply these 6280 Displays and AutoZero Pressure transmitter is advanced processor in the Middle East and other Asian countries including India, Pakistan, Afghanistan, Bangladesh, Singapore, etc. Our African offices supply these 6280 Display and AutoZero Pressure transmitter is a advanced processor.  across all African countries covering South Africa, Kenya, Nigeria, Tanzania, Rwanda, Djibouti, Morocco, Ghana, Ethiopia, Uganda, Morocco, Tunisia, Cameroon, Mauritius, Gabon, Seychelles, etc.
Our Middle East offices supply these 6280 Display and AutoZero Pressure transmitter model no VAC-6280-display-autozero-pressure-transmitter is a top quality digital Processor in the United Arab Emirates, Kingdom of Saudi Arabia, Qatar, Oman, Kuwait, Egypt, Lebanon, Bahrain, Libya, Iraq,Erbil, Jordan, etc.
This is a preview of the recently viewed products by the user.
Once the user has seen at least one product this snippet will be visible.
Recently viewed Products

To install this Web App in your iPhone/iPad press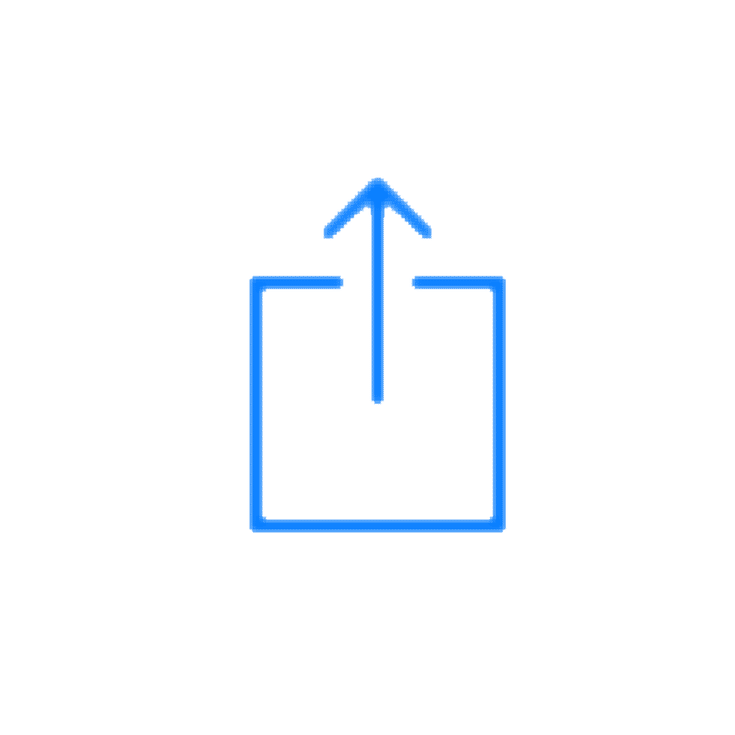 and then Add to Home Screen.